Welcome to the Dogkid's wiki of wonder Wiki, founded by Dogkid1 on December 30, 2012, with 463 articles. This is a wiki about a fanon show with canon characters, which means we are not associated with any of the characters' respective owners.

Here you can post your fan characters, read EFF Agents, roleplay, and make new friends! Chat live in the TARDIS to roleplay, discuss, and share your ideas. You can also roleplay in the forum. EFF Agents may not be updated frequently, but all the released episodes are fun to read. We hope you have fun on our wiki!

Any copyrighted material included on this site is reproduced without permission, but only serves entertainment purposes, and is used with utmost respect for the original creators.
Notices
| | |
| --- | --- |
| | Hey, <insert name here>! Please read this important message here! |
| | |
| --- | --- |
| | Your fan characters are gladly appreciated! Read the fan character rules here. Please read them, and don't claim you have read them then break a rule or two. |
| | |
| --- | --- |
| | Season 3 of EFF Agents is going to return in Fall 2014! Stay tuned and catch up if you need to while you wait for the greatest season of EFF Agents yet! |
Featured Article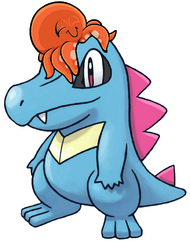 Snickers is the four-year-old Totodile alter-ego of Dogkid. He loves to eat macaroni, and seems to appear as a turtle in some of Dogkid's thoughts. She claims he is based off of her old Totodile, Snickers, and over time, her mind has subconsciously grown this figure based off her beloved Pokemon that tells her and controls some of her actions.
Recent Activity
Lilly
edited by RangetsuRabbit
Twilight Sparkle
edited by Humberto tuteto
Fire
edited by Fire86743

Rookie (Tororo)

Is something missing? Is there a mistake? Don't be shy.
Click the edit button and
you can add to any page!
Next Episode
Water and Lightning will air October 5th, 2014.
Community Poll
Random Picture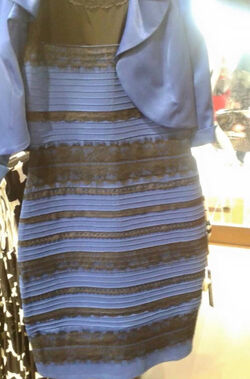 Music
Club Penguin Music Jam '09 - Orca Straw

5pxembed/My-0scmlIGk0


Sonic Heroes - Seaside Hill Zone 5pxembed/sGzUNPnOxvY0


Club Penguin: Elite Penguin Force DS Music - Pizza Parlor 5pxembed/-vSxE5dvPfY0