Home
Talk

0
390pages on
this wiki
Welcome to Dogkid's wiki of wonder, <insert name here>! Here you can find all sorts of fanon created by yours truly! Feel free to join! Please read our policy here.The wiki has been active since December 30, 2012.

NOTE- Feel free to add pages of your fan characters and such! No asking needed! You'll be blocked if you spam useless pages.
NOTE- If you want to request a template, ask Techman129! He's the guy that could do your request! Request one here!
NOTICE TO THE LAW- ALL IMAGES WE DO NOT OWN, AND THE RIGHTFUL OWNERS OF THE PICTURES HAVE BEEN GIVEN CREDIT. ONLY SOME IMAGES ARE THE WIKIS PROPERTY, SUCH AS SOME DRAWINGS I POST, FANMADE GAME COVERS, ETC.



In New Leaf instead of receiving presents the player dresses up as Santa and hands out presents. The Santa outfit is sold in the month of December and is very easy to get. The outfit includes the hat, shirt, pants, beard, and boots. If you find Jingle on Christmas Eve he will tell you that the villagers would enjoy getting their presents from Santa and give you a magic sack full of items. After Christmas the magic bag will turn into a regular bag so you have to do it on Christmas Eve. Throughout the month of December Villagers will drop hints on which gifts they want, and it is your job to give them the perfect gift so they can be happy. While dressed up like Santa the villagers will recognize you as Santa himself and not as the player. Once the bag is empty return to Jingle and he will give you the Christmas wreath as a reward. If you deliver at least 7 presents correctly, Jingle will mail you his photograph the next day. He will not give you the Jingle Series and instead you buy that from the Nookling's Store during the month of December.
Read More...


Do you want a new EFF video game?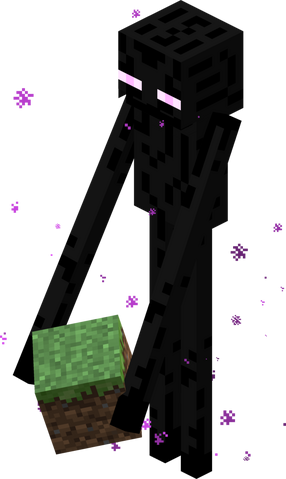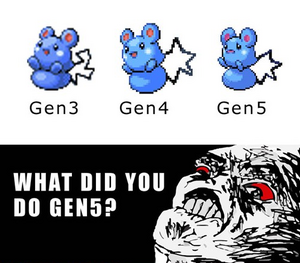 Wednesdays: HUMP DAY!
November 27th: Start of Hanukkah
November 28th: Thanksgiving
December 25th: Christmas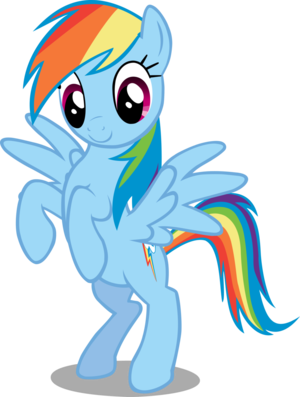 Watch for new EFF Agent episodes
they come out every Saturday!